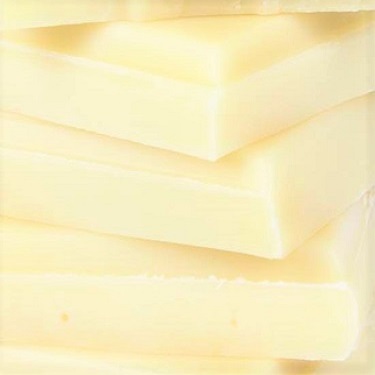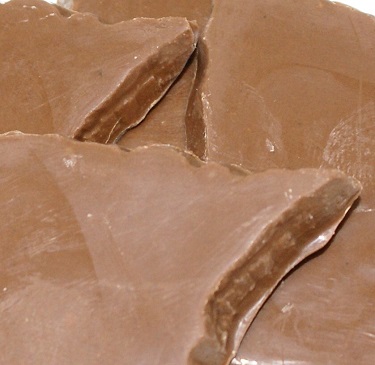 Chocolate Bark
Using only pure chocolate we pour out the chocolate onto a slab. After it has set for a short time we cut it into pieces that we then package into quarter pound bags. Because it is all done by hand the sizes and shapes of the pieces will vary in size and weight.
Available in Milk Chocolate, Dark Chocolate, White Chocolate or a mix.
Our nostalgic white box holds four quarter pound thermal sealed bags. If you order more than one-pound we will send you multiple one-pound boxes.
No Melt Guarantee
If the order destination is warm, we automatically pack your chocolate in an insulated box with a reusable ice gel pack. There is no additional charge for the No-Melt packaging.