Welcome to The Chocolate Shoppe in Historic Mantorville Minnesota, where we use only the freshest ingredients in everything from our Dark Chocolate Pecan Turtles to our Milk Chocolate Potato Chips.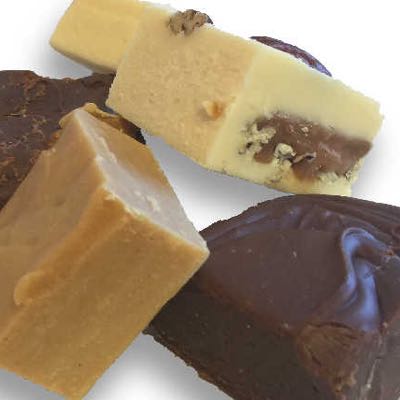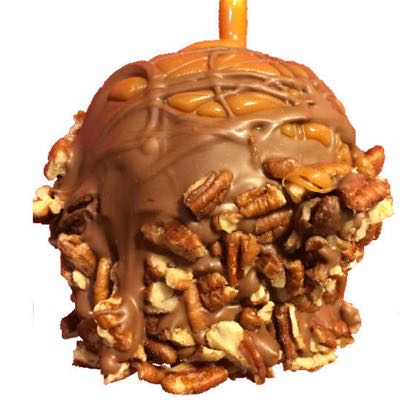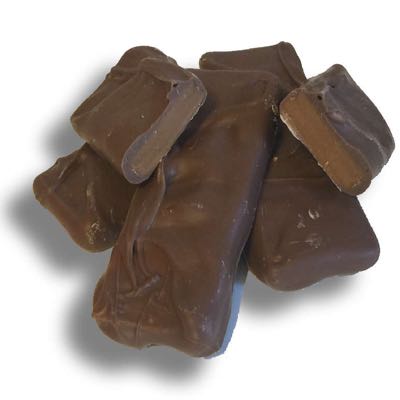 Whether you prefer the soft center items like our rich truffles or our delicious creams or you prefer nutty cashew patties and Almond patties and crunching into our homemade toffee bars, we make it all fresh with no preservative or additives.
Our Chocolates are Hand dipped daily and meant to be savored!
But why stop with chocolate? We have a variety of Chocolate Shoppe ice cream flavors available for a cool and sweet treat that you'll savor with every bite.