Our Story
The Chocolate Shoppe was started in 1976 in the historic town of Mantorville Minnesota. In 1989 Lynnette's Mom purchased the business, then Lynnette's family bought it from her four years ago. Using the same recipes Lynnette and her family make everything in small batches, right here in our kitchen, which guarantees that you receive the freshest possible confectionery delights. We make a wide variety of handmade chocolates, fudges, caramels, toffees, truffles and creams all in milk, dark and some in white chocolate. We also carry molded candies and chocolate covered nuts. Our ever growing line of chocolates is now over 100 different items.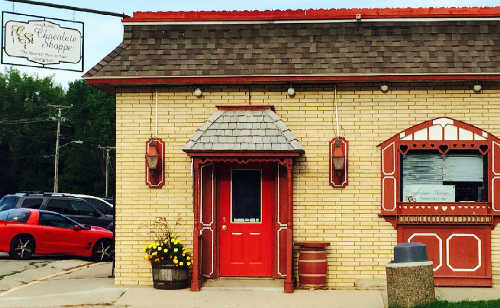 Our Offerings
Our most popular item, CHOCOLATE PECAN TURTLES, which we offer in milk, dark and white chocolate is also available in milk and dark chipotle chocolate and white chocolate with coffee! And if that isn't enough variety we also offer them with milk and dark chocolate with sea salt!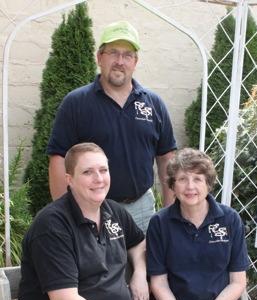 In addition to our wide variety of chocolates we also offer homemade fudges including: Old-fashioned Plain, Peanut Butter, Raspberry Swirl, Praline Pecan, Chocolate Walnut, Maple Nut and more. Our favorite response from customers is, "This tastes just like Grandma used to make!" With the Holiday seasons we also add extra special items like divinity and peanut brittle.
With every new season we look forward to providing the finest old-fashioned candy. For those who have been our customers for years, we thank you. If you have yet to visit us, please be sure to take some time and come see the area and get a treat yourself or to get a gift for someone and check out our shop.