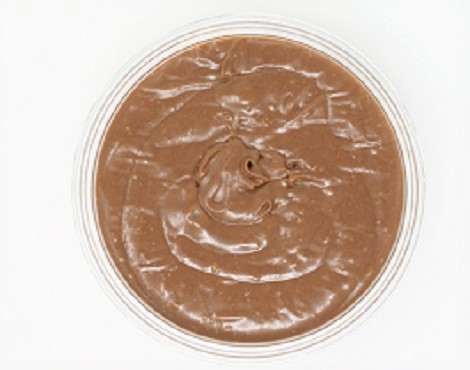 Plain Fudge
Made from scratch from my Grandfather's recipe we make our fudge using fresh butter, cream, and the best chocolate. We still make our fudge in small batches and then package it into ½ lb containers.
Each container is then sealed to keep the fudge fresh. After opening up the fudge the big decision takes place - cut it into pieces or eat it with a spoon!
No Melt Guarantee
If the order destination is warm, we automatically pack your chocolate in an insulated box with a reusable ice gel pack. There is no additional charge for the No-Melt packaging.