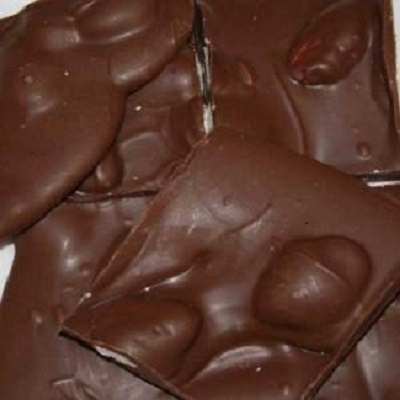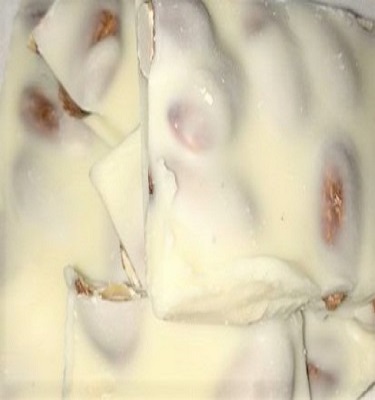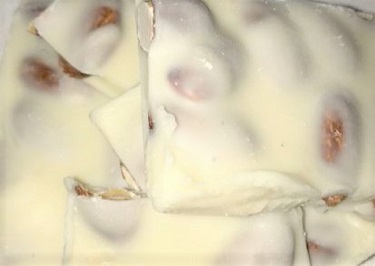 Chocolate Almond Bark
Freshly roasted Almonds combined with Pure Milk Chocolate, Dark Chocolate or White Chocolate. The bark is then packaged in a thermal sealed bag to seal in the freshness. Choose from Milk Chocolate, Dark Chocolate, White Chocolate or select a mix of all three. Our nostalgic White Box holds one pound of Almond Bark. Each one-pound box will contain 4 quarter pound plastic bags filled with fresh Almond Bark. If you order more than one pound we send you multiple one-pound boxes.
No Melt Guarantee
If the order destination is warm, we automatically pack your chocolate in an insulated box with a reusable ice gel pack. There is no additional charge for the No-Melt packaging.